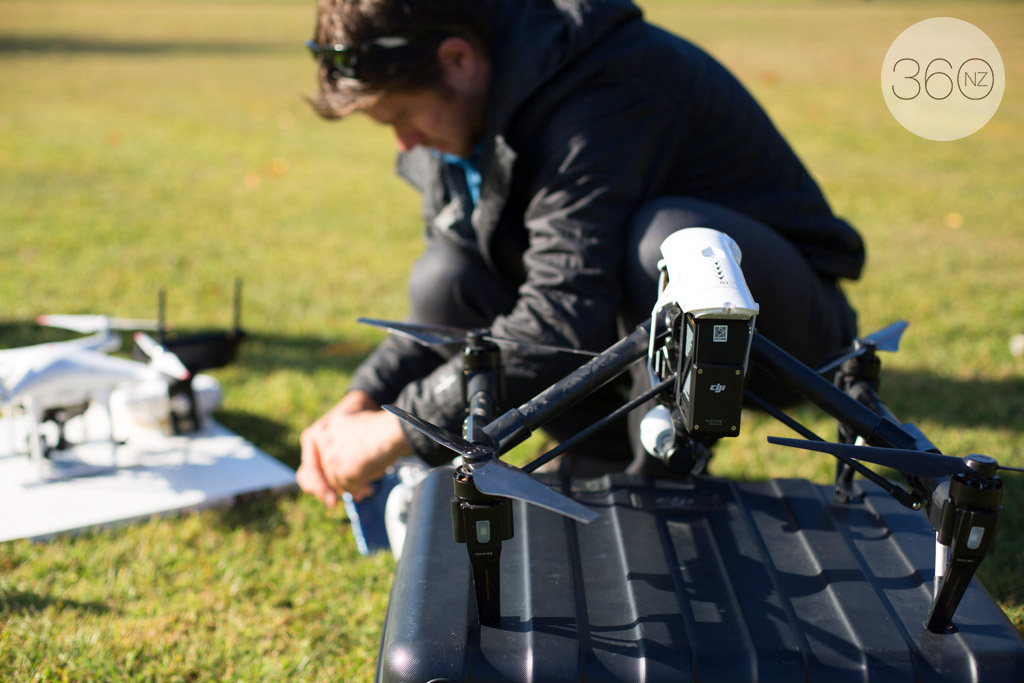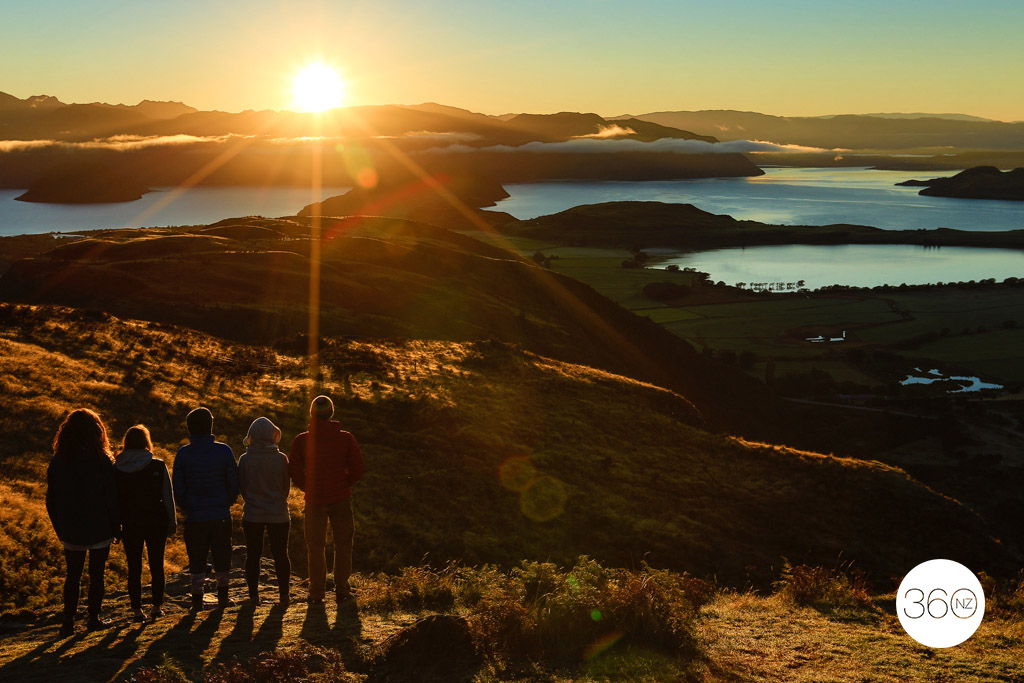 WHAT WE DO
We're a team of digital creatives, based out of the Southern Lakes of Queenstown and Wanaka, delivering impactful digital media to clients throughout the country and overseas.
WHY WE DO IT
We enjoy being creative. Helping people comes naturally to us, we thrive on new challenges and working with new people, and we love new technologies.
SCHOOL OF THOUGHT
Listen to the problem! We don't believe in making assumptions about our clients' needs. We have two ears and one mouth for a reason, and we use them with that ratio in mind.
Our Core Team
360 New Zealand is managed by three partners, however our team expands far beyond this core with an array of regular specialists contracting on a per-project basis.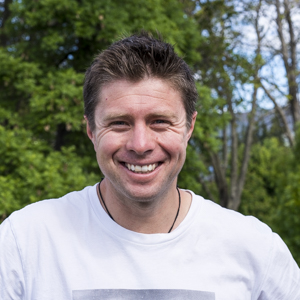 Richie Johnston
As a certified UAV (drone) operator and experienced filmer, Richie's talents lie within the hardware development and operations side of the business, frequently finding himself shooting in challenging environments, from horseback, high alpine or hunting in the deep bush, to underwater filming. Richie is also responsible for all aerial operations, plus 360's health and safety.
Richie's background is in outdoor education and coaching, working for both Snow Sports NZ and Snowboard Instruction New Zealand. These skills, combined with his BSc from Canterbury University, help him to think outside the square and make the all-important connection of people to environment.
Georgina Cleave
With a varied marketing background, and an appreciation for the aesthetically pleasing, joining the 360nz team was a natural step for Georgina. She's passionate about helping organisations achieve their goals through coordinated, creative campaigns centred around quality content. She believes in the power of teaching – even if you're not a teacher.
Georgina's background includes marketing planning and implementation for organisations small and large. After completing a Bachelor of Business, majoring in Marketing Communications, she worked through the ranks at Fairfax Media, gaining invaluable experience along the way, before moving south and becoming part of the 360nz team.
Keith Stubbs
A founding partner, Keith traditionally fills the role of Project Manager / DOP. He focuses his efforts on research and planning, whilst still being active behind the lens, specialising in shooting 360
°
, time lapse and action sports.
Keith's background in the media industry extends far beyond 360° imagery. As a published writer and photographer with the award-winning guidebook Snow-search Japan, and an active contributor to a number of other digital and print publications, Keith draws on his wide experience when working on projects. He also has a background in education with Snowboard Instruction New Zealand and is a current Board Member with the non-profit organisation NZSIA.
We believe in the power of quality content