Web Design & Content Marketing
Websites are where it all begins. Your online presence starts with an easy to navigate, informative and on-brand website. The experience your customers have with your website should reflect the experience they would have with your team in person.
Our responsive, WordPress-driven websites are built around imagery that creates an immediate impact. We can help with photography, 360° video, 360° virtual tours, aerial imagery to showcase your product or service online in its full glory.
Your website is your central communications hub to which you direct traffic from your marketing campaigns. Talk to our team about marketing your organisation through creative and effective campaigns grounded in solid strategic thinking.
Bring your website up to speed and effectively market your business online.
Responsive Website Design For All Devices
Website Architecture Planning
Copywriting & Content Creation
E-learning Platforms & Multi-Lingual Websites
Research & Consultancy Services
Communications Strategies & Social Media Management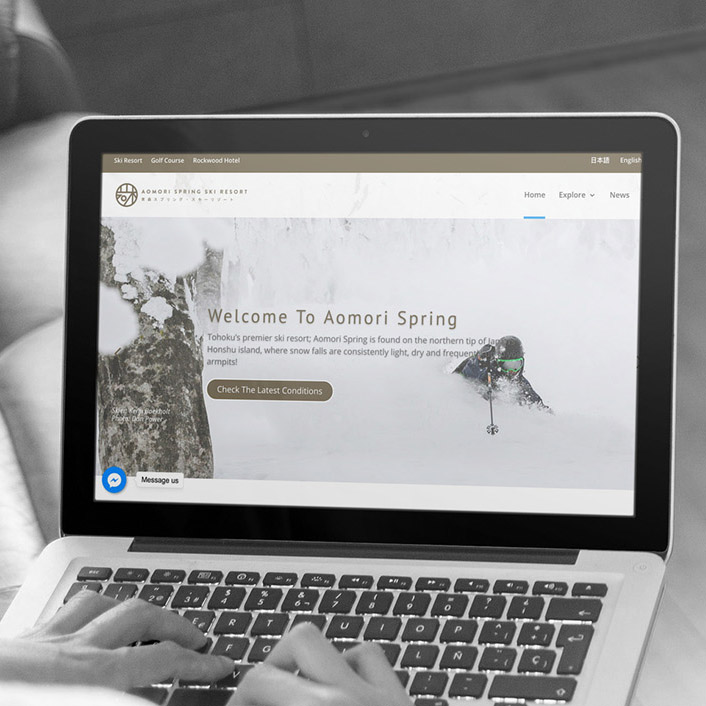 Aomori Spring Ski Resort in Japan required a bilingual site, with their content transitioning effectively from Japanese to English, and the capability to add more languages down the line.
It Begins With Your Website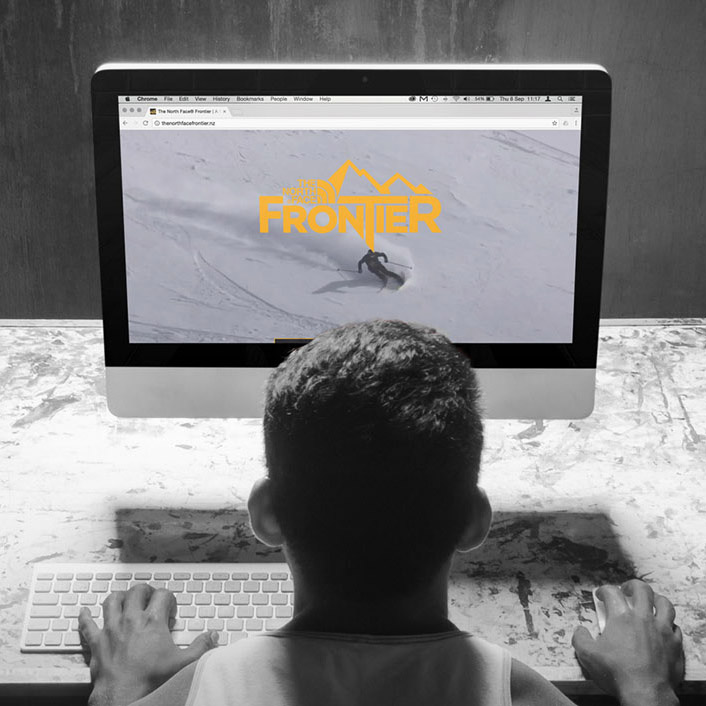 It's simple… First impressions count! Just like a big smile and a firm handshake, make sure your website is as welcoming as you are. But make sure you get to the point quickly!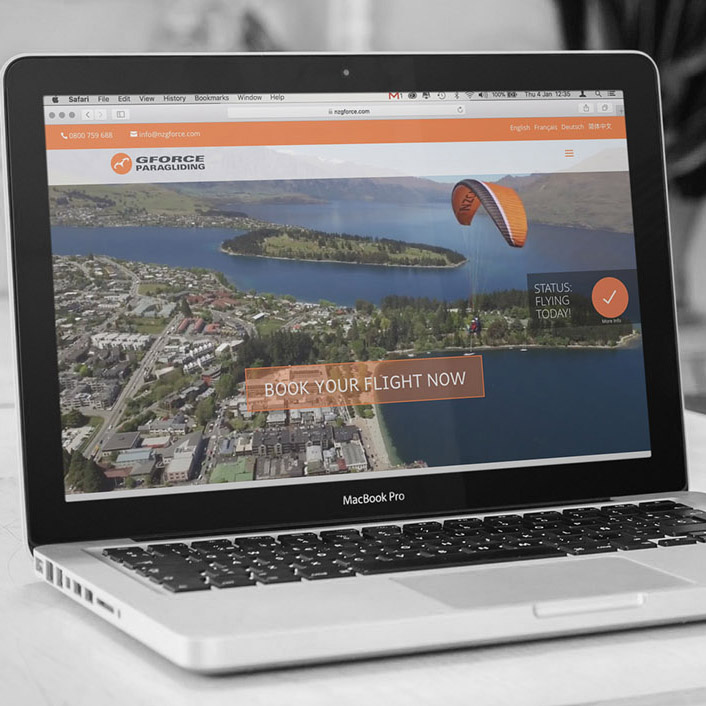 If a picture is worth a thousand words, how many thousand is a video worth? Capture your audience's attention immediately with a website background video.
We fizz a little when discussing new projects.
Get in touch to discuss your needs…